The Wood Shed, Home of the Amish
- Great Amish Furniture from Wisconsin -
Made by American Craftsmen, Most of our furniture is made in Wisconsin by Amish Craftsmen and Mennonite Craftsman!
Visit our products page and add yourself to our sale event and coupon mailing list. Amish tours information at our site.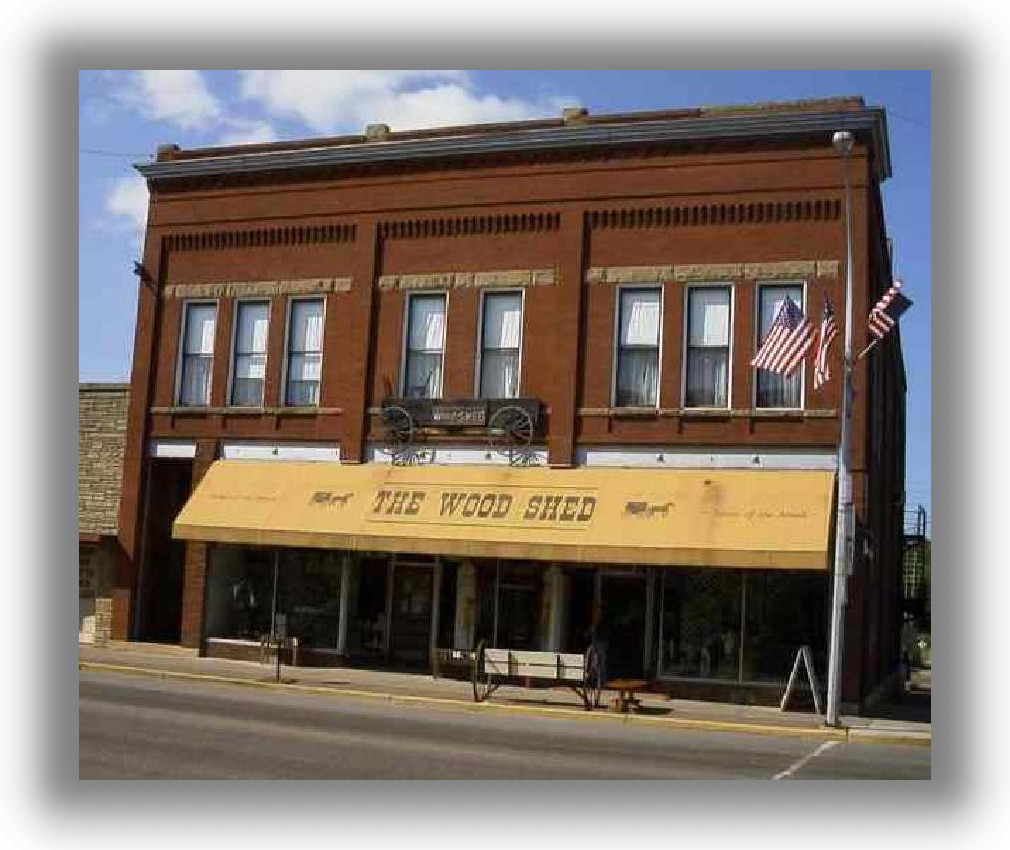 105 W. Lincoln St. Hwy. 12 East
Augusta, Wisconsin 504722
1-715-286-5404
Hours M, T, W, Thurs, F, Sat.: 10:00 am - 5:30 pm
- We are closed Sundays -
- Closed Easter, Thanksgiving and Christmas -
Call for special hours on Holidays
We feature authentic Amish Furniture at 2 Locations, most locations two hours or less from Chicago Illinois, Minneapolis / St. Paul Minnesota, Milwaukee Wisconsin and most other locations in Wisconsin, Upper Michigan, Eastern Minnesota, and North Eastern Iowa Amish Woodshed