A Snowy Day in Winter Photo and Autumn Days Photos in Augusta Wisconsin
Visit Wisconsin - it's Beautiful year round
The Snowy Winter Day and Season
Snow! let it snow let it snow let it snow!
Also See our Autumn Days Photos and Slide Show Video Starting Here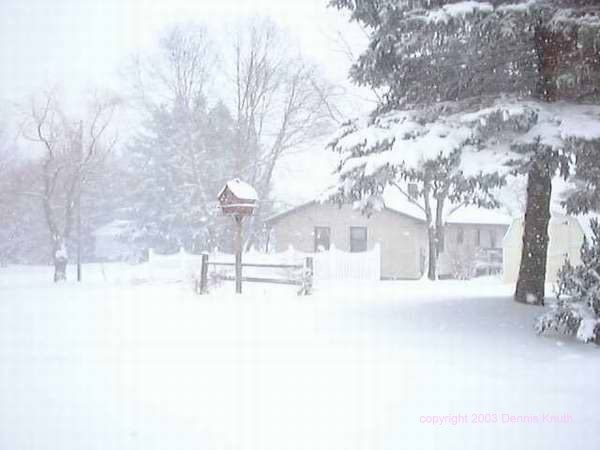 A snowy day on a Winters Day in Augusta Wisconsin . The new century is 9 hours old in Augusta and in the Central Standard Time zone.
Augusta Wisconsin Snowy Day at the beginning of the 3rd Millennium. 9 inches of snow were recorded during the early hours of the New Year
Photo of the Corner of Wood Street and Washington Street Augusta Wisconsin Dawn of a New Century January 1, 2000 - New Years Day at about 9:15 am.
The Fall Season - Some might call it Autumn
| | |
| --- | --- |
| | |
| Autumn in Augusta Wisconsin on South Stone Street Fall 2004 | |
| | |
| Autumn in Augusta Wisconsin on North Stone Street Autumn 2004 | |